Let's be honest and say right away that students do not have that much of a free time. You have to write numerous papers, attend classes, do homework, find a part-time job to earn some extra money, etc. The only thing you want to do after a stressful day is to get into your cozy bed and watch something entertaining. No one will argue the fact that your brain needs a good rest.
But it does not always mean that the activity you choose for relaxation is not helpful in any other way. Believe it or not, but if you choose the right activity, it will not only give you brain some time to process the information but also learn something new. Intrigued? Well, you'd better be! Here is the list of tips on how you can spend your free time productively.
Meditate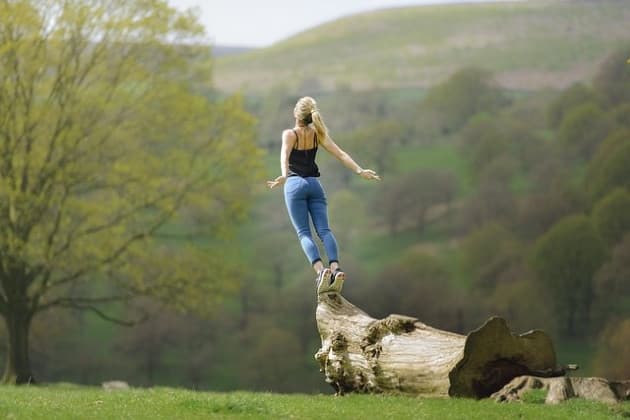 It is the best way to free your mind from all the problems and stressful situations. You can find many videos with explanations of how to breathe and control your mind. Transcendental meditation becomes more and more popular so you might want to learn about it more. The goal is to spend at least 10-15 minutes a day peacefully, without planning your next day and processing everything that happened to you today. It might be useful to start meditation under the supervision of a yoga teacher for the first time so that you do it in the right way.
Read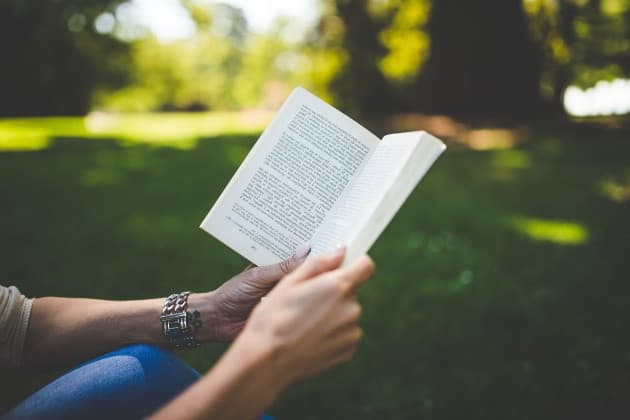 We read a lot every day. It is amazing how much we read now in comparison to the past centuries. The availability of information allows us to choose the topics that interest us. You no longer have to rely on the newspapers to find out what is going on in the world. You can choose the medium, language, and source to get an objective point of view. You can read articles online or spend some time with a paper book on a couch. Get your imagination working and you will feel better.
Paint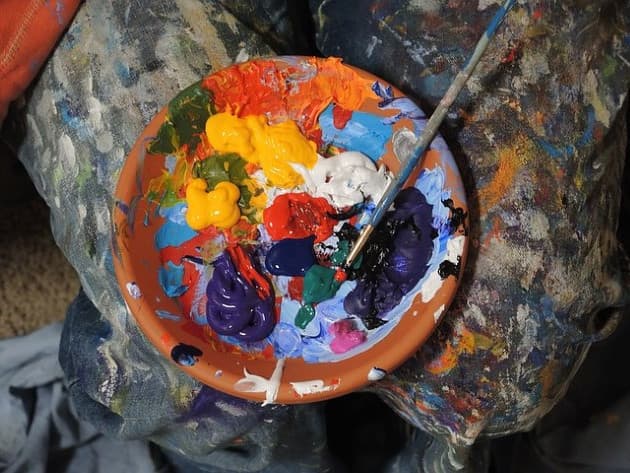 If you feel stressed and frustrated, painting is the best therapy. Even if you've never painted before, you will enjoy the process. Choose from oil, watercolor, pastel or acrylic paints and start to fearlessly create your masterpiece. You will notice how the tension in your brain and muscles disappears.
Cook
Not everyone likes to cook. However, there are people who find the process of cooking to have a majestic healing effect. Once you start making a cake you seem to forget about all the problems. It is a kind of a meditative process and you will never know if you like it or not if you never try. Find an easy-to-cook dish and cook it. It might be the start of your career as a famous chef or just a great and useful way of relaxing after a hard day.
Exercise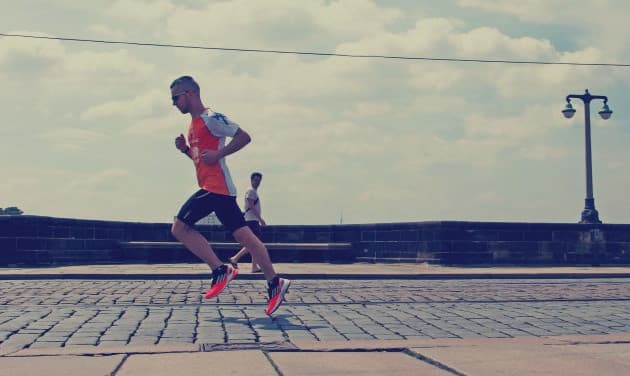 Physical exercises can reboot your brain in no time. Your mood gets better thanks to the increasing level of endorphins and serotonin. If you exercise regularly, you will see an improvement in your mental health as well as your physique. The best part is that you can choose whatever you like: jogging, yoga, pilates, etc. Remember that it can be quite difficult to start but after 14 days of regular training, it will turn into a good habit.
Find a Hobby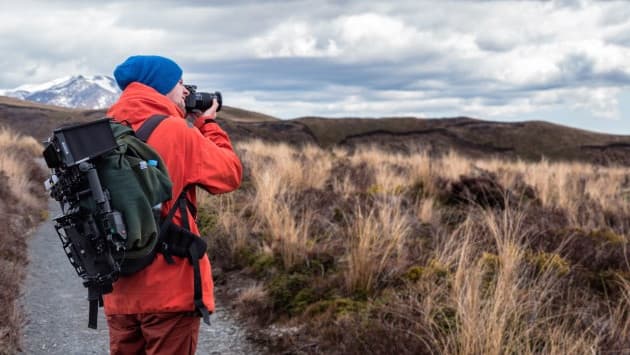 It is important to choose a hobby that is your passion. Do not become a part of an astronomy club if you are not into starts and planets but your friends are. Ask yourself what is that special topic you are excited about and turn it into your hobby. The main message all the esoteric book and magazines send to us is that to be happy we need to do what we enjoy. This is your chance to spend time on something you love so don't waste it. Who knows, maybe your hobby will turn into a successful career in the future.
Watch Online Lectures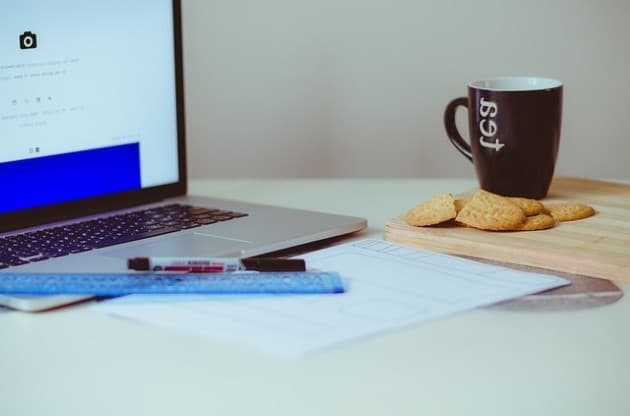 We can almost hear you say: "Really? Lectures again?" Yes, we know how students feel about classes and teachers. However, they feel that way because those lectures are mandatory and you don't have any other choice except for attending them (if you want to successfully graduate, that is). What we suggest is that you find a topic you are really interested in and start learning more about it. With the help of resources like Coursera, Khan Academy, and Ted Talks you will definitely discover something exciting. You can watch videos while being busy with the routine chores like cleaning up in your room or cooking dinner if there is not enough time to sit down and relax.
Learn a New Language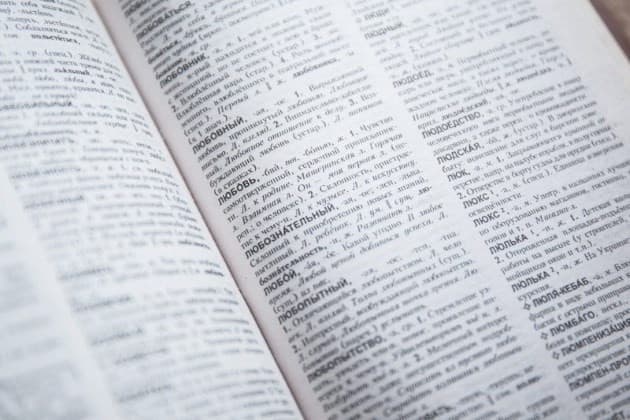 It may be not the most relaxing activity but it is useful. You can consider it to be an investment in your future. The more languages you speak the better chances there are for you to find an interesting well-paid job. Learning languages helps you broaden your mind and discover many curious and exciting things about other cultures. It is also a great way to find new friends. With the help of free online courses like Duolingo, for example, you can easily study for at least half an hour a day.